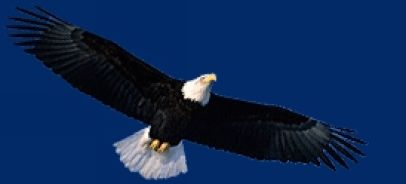 STEPHEN RICHARD TATSCH
Final Flight on September 30, 2012

Stephen Richard Tatsch, USAF
October 12, 1948 - September 30, 2012

Stephen Richard Tatsch passed away Sunday, Sept. 30, 2012.
Service: Interment will be at 10 a.m. Friday, Oct. 12, in Dallas-Fort Worth National Cemetery.
Steve was born Oct. 28, 1948, in West Point, N.Y., to William and Ruth Tatsch. He moved to Fort Worth in 1969 to attend TCU. Steve joined the Air Force in 1973 and during his six years of service he was an officer and pilot flying HH-3 helicopters during his brief tour in Vietnam, after which he was stationed in Iceland and then returning to the U.S. to complete his service while stationed in California. He returned home to Fort Worth to complete his studies at TCU, receiving his master's degree in political science.
Survivors: His wife of 30 years, Gail; special daughter, Kristina Dursi and husband, Mike; brother, William D. Tatsch and his wife, Eleanor; sister, Sandra Roy and her husband, William D. Roy III; several nieces and nephews; and special friend and little "sister," Lynda Fox.
Published in Star-Telegram on Oct. 7, 2012