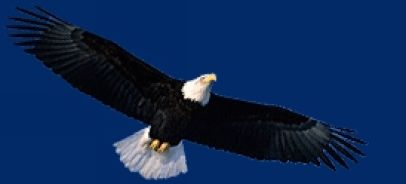 ROBERT J. SWORD
Final Flight on May 22, 2014

Robert J. Sword, USAF
June 05, 1931 - May 22, 2014

Robert Julian Sword 82, of Ashton, IL. passed away May 22nd 2014 at OSF St. Anthony's Medical Ctr. Rockford, IL. He was born on June 5th 1931 in Sublette, IL. to the late Clarence and Hazel ( Utz ) Sword.
He graduated from Ashton high School, served 3 years in the US. Air Force as a helicopter mechanic. He owned several helicopters and airplanes, flying was one of his passions. He farmed for over 50 years and owned a trucking company in Ashton, RST Trucking, was a Ashton Twp trustee for 25 years. He loved farming so much he continued to farm up until the time of his death.
He is survived by his spouse Debra of 23 years, Sister Joan Hart, children Blanca, Monica, Erica and Danielle, 11 grandchildren and 2 great grandchildren. Nephew Mark Hant, niece Wendy Johnson, 2 great nieces Megan ( Scott ) Stecker and Jennifer Johnson. 3 great grand nephews Kadfen, Evan and Jarrett , 3 cousins Lyle, Donna and Barb. He is preceded in death by his parents and 1 brother Glenn.
Graveside services will be held Wednesday May 28th 2014 at 11:00 a.m. at Ashton Cemetery. Funeral services were entrusted to the Beverage – Lyons Family Funeral Home 601 Richardson Ave. Ashton, IL.