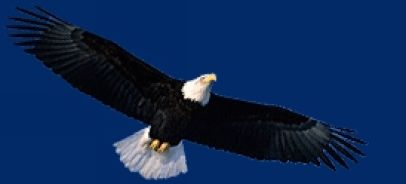 THOMAS M. SHUMOSKY
Final Flight on May 12, 2011

Thomas M. Shumosky, USAF
July 29, 1947 - May 12, 2011

SHUMOSKY, Thomas M. Age 63, passed away May 12, 2011, he was born on July 29, 1947.
With more than 150,000 homeless veterans in the U.S., many of the individuals who risked their life for our country remain homeless after death. Through the Dignity Memorial Homeless Veteran Burial Program, one veteran won't be among them.
U.S. Air Force veteran Thomas M. Shumosky (1947-2011) will receive a Memorial Service conducted with Military Honors on Thursday, June 23, 2011 at 3 p.m., at Walnut Trace Farms. Shumosky, who served his country, entered the Air Force after high school, and became a door gunner on a helicopter; then he was assigned to recovery missions in Vietnam.
Tom loved horses and the farm, Tom seemed to have a gift with animals, his gentle way about him made the horses trust him. Tom was a friend to many and will be missed by all.
Mr. Shumosky deserves a dignified Memorial Service to honor him and his service to our country, and we at EASTLAND FUNERAL HOME and CREMATION SERVICE are honored to provide this service, (615) 227-9558.
Published in The Tennessean on June 23, 2011