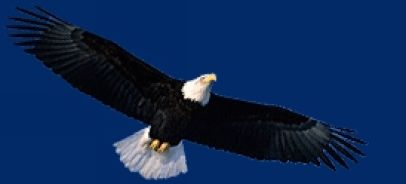 MELVIN SWINDELLS JR.
Final Flight on August 06, 2012

Melvin Swindells Jr., Lt. Col. USAF (Retired)
March 05, 1923 - August 06, 2012

SWINDELLS, MELVIN JR., 89, of Louisville, passed away Monday, August 6, 2012 after a fall two weeks prior. Born March 5, 1923 in Salt Lake City, UT, he was the son of Melvin Swindells, Sr., of England, and Elizabeth (Duncombe) Swindells, of Park City, UT.
In 1930 the family moved to Southern California settling in Englewood, CA, where Mel graduated high school at Long Beach High School in 1941. Mel joined the Army Air Corps in 1942 and became a pilot. He married his sweetheart, Gene, on January 1, 1944. During the war Mel volunteered for the 'Night Fighters' flying the P-61 airplane with the then secret and little known radar in the South Pacific Theater. After World War II, Mel made a career of the U.S. Air Force flying helicopters. His last assignment was as commander of the First Helicopter Squadron at Andrews Air Force Base and retired in 1970, after 27 years of service, as a Lt. Colonel.
Upon retiring and moving to Paradise, CA his wife died suddenly in 1972. In 1974 Mel met the second love of his life, Nadine, and they married on October 3, 1974. During the next 38 years of marriage they enjoyed traveling and friends, but most of all, each other. They were very active in their church, Southeast Christian Church, and loved their Sunday School class and friends.
Mel leaves his loving wife Nadine; a sister, Dorothy Flitton, of Lancaster, CA; stepson, Brent Clark, of Louisville; stepdaughter, Stacey Hatt of Blanchard, OK; and granddaughter Tammi Cole of Myrtle Beach, SC. Mel was preceded in death by his daughter, Cathy, of Los Angles, CA and his son, Danny of Burke, VA.
Funeral services will be held at the Ratterman and Sons, 3800 Bardstown Road, Thursday August 9, 2012 at 1 p.m. Visitation will be 5-8 p.m. Wednesday. Interment will take place at Arlington National Cemetery in Arlington, VA at a later date.
Memorial contributions may take the form of donation to the Oklahoma Medical Research Foundation.