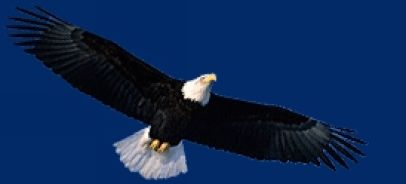 WILLIAM "BILL" EDWIN SMALLWOOD
Final Flight on December 25, 2015

William "Bill" Edwin Smallwood, USAF
July 18, 1931 - December 25, 2015

Roswell - William (Bill) Edwin Smallwood, was born on July 18th, 1931 in Pocahontas, MS and grew up in Tylertown, MS. He passed in peace on December 25, 2015 in Roswell, GA at the age of 84.
He owned W. E. Smallwood Builders on the Gulf Coast. He earned a bachelor's degree from Millsaps College and continued studies at Louisiana State University. He served in the United States Air Force from 1951-1957. He served on many philanthropy boards and was President of Goodwill Industries. He was President of Homeowner's Association. He was a member of Trinity United Methodist Church, Gulfport Yacht Club, and an early member of Windance Country Club. His passions were golf and fishing.
He is preceded in death by his wife, Kimball Russ Smallwood of Picayune MS; his mother and father, Mary Ratliff Smallwood and John M. Smallwood of Tylertown, MS; his two sisters, Gayle Smallwood Scoper and Elva Smallwood Wilson of TX. He is survived by his stepmother Joy Reeves Smallwood; brother, John Melvin Smallwood. His daughter, Jill Smallwood Bloomer (Keith); son William Russ Smallwood (Natalie); His grandchildren Haley, Kelsey, Sarah, Grace, Grayson and Chase.
Service will start with a processional at 11:30 from Woodstock Funeral Home in Woodstock GA to Atlanta National Cemetery in Canton GA with a graveside service.
In lieu of flowers please make contributions to: William Smallwood c/o Arbor Terrace at Crabapple, 12200 Crabapple Road, Alpharetta, GA 30004; for a special memorial in Bill's memory.
Online condolences may be expressed at www.woodstockfuneralhome.com.
Published in The Sun Herald on Dec. 29, 2015