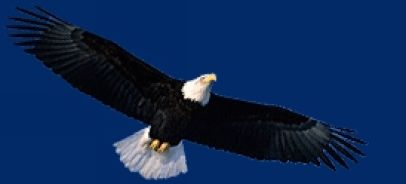 JIMMY DURELL GRIFFIN
Final Flight on March 15, 2010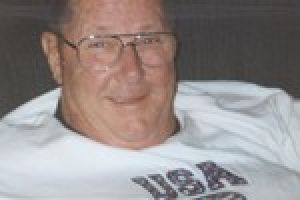 Jimmy Durelle Griffin, USAF (Retired)
Julty 04, 1939 - March 15, 2010

Jimmy Durelle Griffin
(July 4, 1939 - March 15, 2010)
Jimmy Durelle Griffin, age 70 of 219 Turtle Creek Drive of Batesville, MS, husband of June Yochim Griffin, died Monday Morning 3/15/2010 at Baptist Memorial Hospital of North Mississippi, Oxford, MS.
Funeral Mass will be 10:00 a.m. Thursday, March 18, 2010 at St. Mary Catholic Church with Father Sam Messina officiating. Interment to follow at Forrest Memorial Park with full Military Honors. Visitation will be 5-8 p.m. Wednesday, March 17, 2010 at Wells Funeral Home with Rosary at 7:00 p.m. with 4th Degree Knights of Columbus as Honor Guard.
Mr. Griffin was born in Tifton, GA to the late James Oscar & Mildred Reese Griffin. He was a member of St. Mary's Catholic Church and was a retired U. S. Air Force Pilot having served as a helicopter pilot during the Vietnam War.
He is survived by his wife, Margaret June Yochim Griffin of Batesville, MS; daughters, Sheila Griffin Brown of Batesville, MS; and Reese Griffin Jenkins of Batesville, MS; son, James Damian "Dane" Griffin of Las Vegas, NV; sister, Jeri Ann Griffin Hanna of Shell Point, FL; 3 grandchildren, Allie Ross Sergi, Jamie Elizabeth Brown and Keifer Austin Jenkins; 2 great grandchildren, Bryan Phillip Sergi III and Blake Preston Sergi.
Memorials may be made to the Building Fund, St. Mary's Catholic Church, 120 Highway 35 North, Batesville, MS 38606.
---
Note; He served in Vietnam with Det.14, 38th ARRS, Tan Son Nhut AB, RVN in 1969.