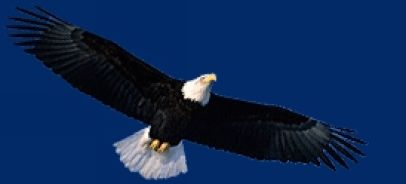 MARVIN B. ALLEN
Final Flight on December 23, 2013

Marvin B. Allen, USAF
1951 - December 23, 2013

Marvin B. Allen, 61, passed this life on Monday, Dec. 23, 2013. Service: Private ceremony at Big Bend National Park.
Marvin, a Haltom City native, enlisted in the U.S. Air Force during the Vietnam War and served as a helicopter crew chief and mechanic. After a four-year tour, he attended Stephen F. Austin where he earned a degree in forestry. He enjoyed spending time with his family and the outdoors. He loved fishing, camping and canoeing. His favorite place to visit was Big Bend National Park. Marvin was also a sports enthusiast and participated when and where he could.
He will be missed by those who knew and loved him.
Survivors: Son, Mark W. Allen of New Braunfels; sister, Maryjo Fox of Flower Mound; brothers, James C. Allen and wife, Nelcene, of Fort Worth and Don F. Allen and wife, Sue, of Haltom City.
Published in Star-Telegram on Jan. 26, 2014