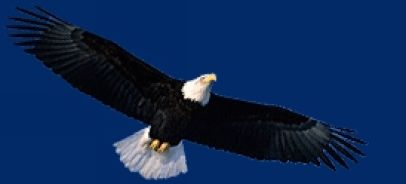 THOMAS ROBERT BELTZ
Final Flight on October 20, 2011

Thomas Robert Beltz, USAF (Retired)
January 06, 1944 - October 20, 2011

Longtime Wasilla resident, Mr. Thomas Robert Beltz, 67, passed away Thursday, October 20, 2011 at the Mat-Su Regional Medical Center in Palmer.
A celebration of Tom's life will be held 3:30 p.m. Thursday, November 3, 2011 at Veterans Resource Center Rm.#115 - 4201 Tudor Centre Drive, Anchorage, Alaska.
Thomas was born January 6, 1944 to Ernest and Catherine (Davis) Beltz in Allentown, PA. He graduated from high school and entered into the U.S. Marine Corps serving four years in Vietnam. He then transferred into the U.S. Air Force where he had worked as a flight mechanic on helicopters and C-130's. Thomas retired from the U.S. Air Force at Elmendorf, AFB in 1983. He had lived in Anchorage for 3 years and had moved to Wasilla in 1978.
"Thomas was a wonderful loving husband," wrote his wife.
Thomas is survived by his wife of 31 years, Barbara Beltz of Wasilla; a best friend, John Westfall of Wasilla; and his three dogs, Scooter, Susie and Dozer.
Arrangements were cared for by the Valley Funeral Home & Crematory.