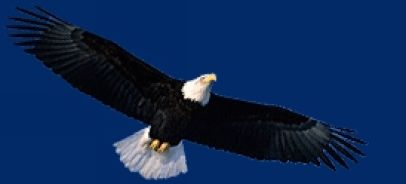 NED WALDO FARR JR.
Final Flight on December 09, 2011

Ned Waldo Farr Jr., Lt. Col., USAF (Retired)
April 08, 1920 - December 09, 2011

Farr., Ned Waldo Jr.
April 8, 1920 - Dec. 9, 2011
Ned Waldo Farr, Jr., 91 died in Sarasota, Fla.
Born April 8, 1920 in New Roads, Louisiana, Ned first realized his boyhood dream of flying while completing the Civilian Pilot Training program in college at LSU in 1939. He joined the US Army Air Corps in 1941 and, until his retirement from the US Air Force in 1969 with the rank of Lt Colonel, flew numerous military aircraft including C-47's during World War II and some of the first helicopters. Ned so thoroughly enjoyed his military career that he claimed "it never felt like work. I'd have paid them to let me do it".
Ned had a natural gift for fixing just about anything that could break - earning him the affectionate title of "Mr. Fix It". During his retirement in Florida, he put his mechanical engineering background to good use becoming the neighborhood go-to guy for all manner of automotive, appliance and electronic repair - done at no charge other than perhaps a lengthy technical explanation of the cause of the problem and experiencing his off - beat sense of humor.
Ned enjoyed life and, although he struggled with health problems during his later years, he always maintained that original spark that made him the unique person he was - loved by all who knew him. He will be dearly missed.
Ned is survived by his wife of 66 years, Frances (Allen) Farr; five children: Tom, Carolyn, Steve, Don and Gini; and 12 grandchildren. According to Ned, "Not a dud in the bunch". He is also survived by two sisters: Patricia of Baton Rouge, La. and Willyne of Fernandina Beach, Fla.
Published in Herald Tribune from Dec. 13 to Dec. 14, 2011