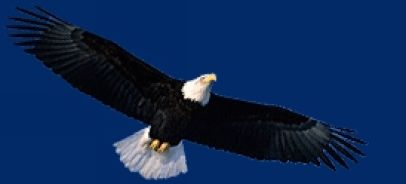 DAVID JACOB FEIGERT
Final Flight on August 02, 2011

David Jacob Feigert, Maj., USAF (Retired)
August 28, 1941 - August 02, 2011

David Jacob Feigert- David passed on August 2, 2011.
Born 28 Aug 1941 in Portland, he attended Franklin High School and University of Portland.
David joined the Air Force and flew over 300 helicopter rescue missions with the Jolly Green Giants in the Vietnam War. He received the Bronze Star, Meritorious Service Medal, two Distinguished Flying Crosses, and an Air Medal, one silver and three bronze oak leaf clusters. After the war, he flew the C-141.
After Air Force retirement, he worked for Jet Propulsion Laboratory, Merrie Computing Company and taught computer classes at colleges. David enjoyed time at the Oregon Coast.
David is survived by his wife Sally, two children, Christine and Monica, son-in-law Scott, and three grandchildren, Jade, Nathan and Anna.
Inurnment at Willamette National. Please make any donations to the Humane Society.
Published in News Tribune (Tacoma) on Aug. 7, 2011