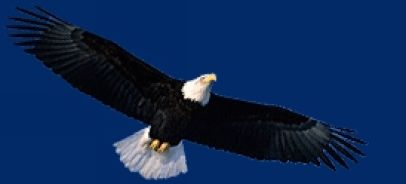 VICTOR C. FRASE, JR.
Final Flight on March 27, 2013


Victor C. Frase, Jr., USAF
March 20, 1931 - March 27, 2013

Victor C. Frase, Jr., age 82, passed away in the Woodlands, Tx. Wednesday March 27, 2013. Victor was born on March 20, 1931 in Coppers Cove, TX and grew up in the Thrall and Taylor area.
He served in the Air Force during the Korean War, and it was in the service that he received his training in helicopters. This training opened the door to a wonderful career that allowed him to travel the globe and even gave him the opportunity to live in places like Brazil and Alaska.
He was preceded in death by his brother, Wilton Frase and Cecil Frase. He is survived by his children, Gary L. and Lisa Frase, Deborah and Kenneth Armstrong, and David C. Frase; his grandchildren, Brittany Armstrong, Christopher Frase, Stehpanie Frase, and Lauren Armstrong; and his great-grandchildren , Violette Armstrong and Alexis Sellers.
A Visitation will be held on Saturday, March 30, 2013 from 1 pm-3pm at Condra Funeral Home. A funeral service will be held on Monday, April 1, 2013 at 1pm at Condra Funeral Home. Burial will follow at Central Texas State Veterans Cemetery in Killeen.