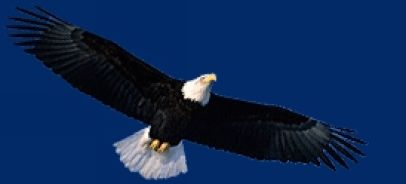 WALTER ANTHONY GREINER
Final Flight on March 03, 2010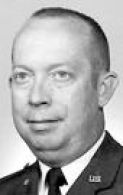 Walter Anthony Greiner, Maj. USAF (Retired)
February 07, 1941 - March 03, 2010

Major Walter Anthony Greiner (Retired U.S. Air Force), age 69, of Edmond, OK, joined the Lord on Wednesday, March 3, 2010. He was born in Oklahoma City on February 7, 1941 to parents, Austin and Lois Greiner, of Stillwater, OK. He was preceded in death by his parents and younger brother, Michael.
Walt was a distinguished Air Force ROTC graduate and received a bachelor degree in accounting from Oklahoma State University in 1963. He started his Military career as a Navigator, Bombardier, and proceeded as a jet and helicopter pilot. Serving over 20 years, he flew C-141's, C-130's, UH-IN's, SH-3A's as well as CH-53's, also referred to as Jolly Greens. He flew many missions in the Vietnam War and was decorated with the Silver Star for combat valor, for which he rescued military personnel. He was also co-owner of RG's Young People, hair salon, for 15 years.
Walt is survived by his loving wife, Sandra; two daughters: Ruth and husband, Major Kevin McGaughey, of San Antonio, TX; Renae and husband, Brandy Page, of Enid, OK; 5 wonderful grandchildren: Lisa, Kaitlin, Jennifer, Kyler and Casey; and brother, Rev. James Greiner, of Mustang, OK.
Viewing at Baggerley Funeral home, 930 S. Broadway, Edmond, on Sunday and Monday, March 7-8, 2010. Funeral services will be at 10 A.M., Tuesday, March 9, at St. John the Baptist Catholic Church, 9th & Boulevard, Edmond, OK.
Published in The Oklahoman on Mar. 7, 2010