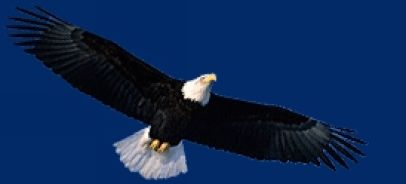 ANDREW J. M. ARCHER
Final Flight on September 11, 2006

Andrew J. M. Archer, Lt. Colonel, USAF (Retired)
September 15, 1957 - September 11, 2006

Andrew J M Archer 1935 ~ 2006. Andrew J. M. Archer died at home September 11, 2006 after a battle with cancer. He was born November 27, 1935 in Barbados, West Indies to James Mill and Elizabeth Archer.
He married Joan Furdyna September 15, 1957 in Troy, New York. Andy graduated from Trinity Pawling School in Pawling, New York and received a Bachelor of Science Degree in Chemical Engineering from Rensselaer Polytechnic Institute in Troy, New York.
Upon graduation he was employed by B.F. Goodrich Tire Company in Akron, Ohio. In January, 1958 he entered pilot training with the United States Air Force. He was a career officer and command pilot in the Air Force, flying fixed wing and jet aircraft, but his love was flying helicopters. His exemplary service career took him and his family across the country, including Utah, and to foreign assignments. After retiring from the military in 1978, he returned to the Utah countryside that he enjoyed. He also worked at Hercules Aerospace in Magna, Utah until 1991. He was an avid reader, geologist, traveler, history buff, and an outdoorsman with an enthusiasm for camping, hunting, and rock hounding in the Utah desert.
He is survived by his wife, Joan, sons, Steven (Cindy), Colin; and grandson, Ryan.
The family would especially like to thank Andy's hospice nurse, Queenie, from Community Nursing Services, for her devotion and compassion in our time of need.
Friends may call Monday, September 18 from 6-8 p.m. at Russon Brothers Mortuary, 1941 North Main, Farmington, Utah. A private family memorial will be held Tuesday.
The family requests that, in lieu of flowers, donations be sent to the Huntsman Cancer Institute, Attention the Development Office, 200 Circle of Hope, Salt Lake City, Utah 84112.
Online guestbook at www.russonmortuary.com