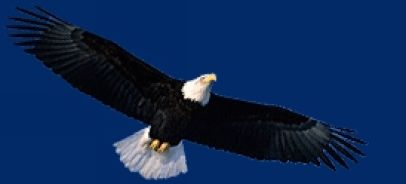 AHARON AHARONIAN
Final Flight on May 13, 2013

Aharon Aharonian, Colonel, USAF (Retired)
September 06, 1928 - May 13, 2013

Aharon Aharonian, Colonel Aharon Aharonian, USAF, Retired, went home to be with the Lord on May 3, 2013. He was born on September 6, 1928, in Worcester, Massachusetts.
After graduating from Worcester Polytechnic Institute, Aharon joined the Air Force and was sent to pilot training class in Bryan, Texas. He flew several different aircraft, but his favorite was the HH-53B (a large helicopter), affectionately known as the Jolly Green. While stationed in Southeast Asia, Aharon and his crew rescued six people from dense jungle at great risk to themselves; these areas were always quite full of enemy. Among the many medals he was awarded, were the Distinguished Flying Cross with one oak leaf cluster and the Legion of Merit.
His undying love for God and His blessings were his strength. This was evidenced by the tenderness and compassion he gave to children, animals and the poor.
Aharon is survived by his beloved wife of 37 years, Joreen, his daughter, Jean Ann, and his granddaughter Chelsea.
The Memorial service to honor a life well-lived and the man well-loved will be held at Hope Chapel, Hermosa Beach, at 11:00 a.m., on Saturday, May 25. His ashes will be interred at the V.A. cemetery in Riverside.
In lieu of flowers, a donation to Hope Chapel, Hermosa Beach, for "Missions."
Go to www.Lafuneral.com to send the family messages and to share memories. Sign the guest book at www.dailybreeze.com