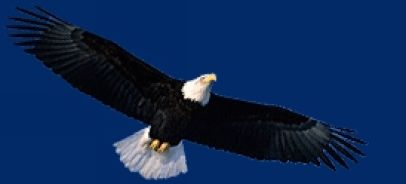 ROBERT F. ALEXANDER
Final Flight on June 24, 2011

Robert F. Alexander, USAF
May 24, 1944 - June 24, 2011

Robert F. Alexander, age 67, of Fairfield, the beloved husband of Linda T. Alexander, passed away peacefully on Friday, June 24, 2011 in the VA Hospital New Haven with his wife by his side. Born in Bridgeport to the late Francis (Flash) and Mary Alexander.
Robert was a graduate of Roger Ludlowe, Class of 1962; a graduate of UMass Boston and was a U.S. Air Force veteran serving as an Air Medic with E-Vac Helicopters in Vietnam. He was the owner of RSYS Computer Systems. He was a longtime member of Port 5 and the Lancraft Fife & Drum Corps.
In addition to his wife, he is survived by his son Brendan and his wife Sheena of Dallas, TX; his daughter Heather Segal and her husband Josh of Plainfield; his brother Bill Alexander and his wife Kathy of Ellington; a niece and several nephews. In addition to his parents, he was predeceased by his brother, John.
Friends are invited to attend his funeral services on Wednesday, June 29, 2011 leaving the Shaughnessey Banks Funeral Home, 50 Reef Road in Fairfield Center at 9:30 a.m. to attend a Mass of Christian Burial at 10:00 a.m. at St. Anthony of Padua Church. Interment to follow in St. Thomas Cemetery with Full Military Honors.
Friends may greet his family on Tuesday, June 28th from 4-8 p.m. at the funeral home. Donations may be made in his memory to VA Hospital, c/o CLC, 950 Campbell Avenue, West Haven, CT 06516. To send an online condolence, please visit www.shaughnesseybanks.com
Published in Connecticut Post from June 26 to June 27, 2011