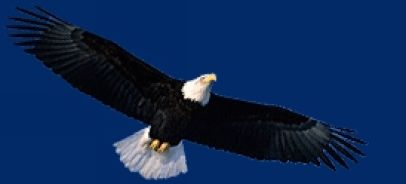 ROBERT "BOB" ARTHUR BERGSTRESSER SR.
Final Flight on June 19, 2013

Robert (Bob) Arthur Bergstresser, Sr., USAF
February 23, 1931 - June 19, 2013

Robert (Bob) Arthur Bergstresser, Sr., 82, born February 23, 1931, Cleveland, Ohio, passed away peacefully after a long battle with Alzheimer's on June 19, 2013, Winter Park, Florida.
He was a US Air Force veteran of the Korean War. As a helicopter mechanic he was assigned to the 3rd Air Rescue whose duties were to pick up wounded soldiers and transport them to MASH units. After service in Korea, Bob served at Langley Air Force Base, Virginia with 4424th Helicopter Flight – the unit responsible for getting the President out of DC in an emergency.
After being discharged Bob became an auto mechanic and eventually owned his own garages and gasoline service stations. Most notably he owned Shell stations for 30 years in the Orlando area.
He was preceded in death by his parents Arthur E. and Susan G. Bergstresser, brother Allen Bergstresser, and grandson, Brian Camnitz. Survivors include wife Patricia, daughter Peggy Moody, son Robert Jr. (Gayle), daughter Nancy Ruf (Jim), son Tom, daughter Melanie Bergstresser, grandchildren Sarah Ruf, Danielle Pilch, Brent Moody, Jason Bergstresser, Kelly Ruf, Cody Williamson, great-grandchildren Brianna Pilch, Derek Pilch, brothers Don, Art (Judie), David, and numerous nieces and nephews.
The family will receive friends from 10-11AM followed by a patriotic celebration of life at Collison Family Funeral Home on July 6 at 11AM ( 3806 Howell Branch Road, Winter Park, Fl. 32792 (407-678-4500). Red, white, and blue attire would be appreciated.
In lieu of flowers the family asks that you please send donations to the Walk to End Alzheimer's Team name Bob Bergstresser - www.alz.org/walk