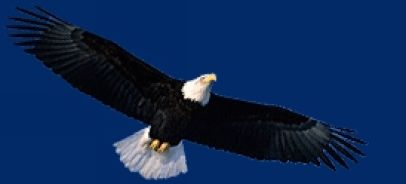 RUSSELL G. MILLS
Final Flight on November 13, 2013

Russell G. Mills, Lt. Col., USAF (Retired)
March 10, 1930 - November 13, 2013

Lt. Col Russell G. Mills, March 10, 1930 - November 13, 2013
Russ passed away November 13 in Reno after a brief illness. He was 83.
Born March 10, 1930 to Russell and Grace Mills in Reno NV., he graduated from Reno High School, attended University of Nevada in Reno and completed his education at the University of Nebraska with a degree in Military Science.
Russ served in the Nevada Air National Guard as a P-51 Mustang mechanic and crew chief before joining the United States Air Force. He earned his pilot wings and officers commission in 1953 and was assigned to the 40th Fighter Interceptor Squadron. He later served in Japan, Italy, Spain and Air Force bases in the United States.
During his career, Russ flew the F-80, F-86F, F-86D and the F-100A in addition to other Air Force aircraft. During a brief stint he flew the T-39 in which he shuttled U.S. Sen. Barry Goldwater and other high ranking officials.
On October 13, 1957 the then 1st Lt. Russell Mills was scrambled to an aerial assist when a T-33 pilot became unconscious in flight He then aided in instructing the rear seat untrained aircraft observer in the plane back to Yokota Air Base in Japan in full darkness to a safe landing. For this, Russ was awarded the USAF's Distinguished Flying Cross.
In 1967 the USAF gave Russ the opportunity to fly helicopters and after training was sent to Vietnam. There he flew with the 37th ARRS Air Rescue Squadron, "Jolly Green Giants," piloting the large Sikorsky HH-3E.
Following assignment at Forbes AFB in Topeka, Kansas, Russ retired from the service in 1972. A western history buff and lifelong artist, he also enjoyed writing western fiction.
He is survived by his wife, Ruth Mills and son Ken Mills and several cousins. By his request no services will be held.
Published in Reno Gazette-Journal on Dec. 1, 2013.
Russ flew HH-3E's with the 37th ARRS in the Vietnam War 1968 -1969.