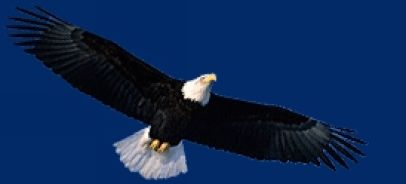 CARL L. MIKA
Final Flight on December 03, 2010

Carl L. Mika, MSgt., USAF (Retired)
June 19, 1928 - December 03, 2010

Carl L. Mika (He loved and was well loved by many)
Carl L. Mika, age 82, died at MAMC on Friday, December 3, 2010, after a courageous battle with CHF and cancer. He was born in Fort Worth, Texas, on June 19, 1928 to the late Vencil and Stefny Mika and graduated from North Side High in 1945.
Carl entered the Maritime service transferring to the US Army Air Corps serving as a helicopter instructor during the occupation of Japan. During the Korean conflict and Vietnam he served in the 3rd Air Rescue Squadron. Carl retired as a Master Sergeant. He then became an Air Traffic Controller for the FAA retiring in 1987.
Carl is survived by his wife and soul mate, Melva, his son Michael, his daughters; D.J. (Doug) Walter, Carla (Steve) Dake, Penny Mika, Debbie (Mike) Rians and Jacki (Mark) Evanchec; six grandchildren; and eight great-grandchildren. In addition to his parents and siblings, he was preceded in death by two grandsons, Brian Emmrich and Danny Day.
Funeral services for Carl L. Mika will be held at 11:00 a.m., Friday, December 10, at Powers Funeral Home in Puyallup, WA. Private internment at Tahoma National Cemetery following.
We thank the staff of MAMC for their wonderful care and support. Their compassion and mercy was evidenced each time Carl was hospitalized