AWARD PRESENTATION LORING AFB DET 41 EARC 1962
REAR LT-RT LT ARNOLD, LT CONNELL, CAPT MEADOWS, UNK, HAMILTON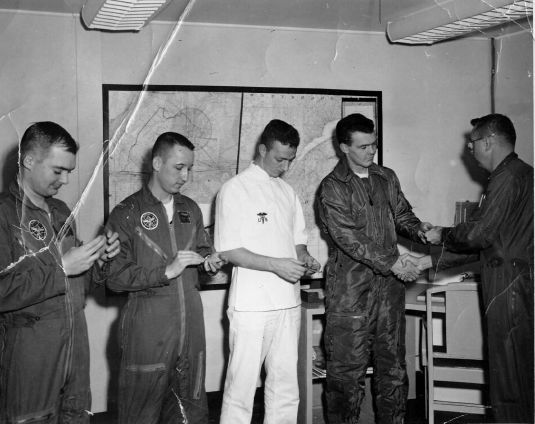 RECEIVING KAMAN RESCUE PIN
LT -RT UNK, LT ARNOLD, UNK, JOHN DORGAN, CAPT TYREE PRESENTING

MT HELMOS GREECE 1967 TDY FROM DET 153

TUSLOG IN TURKEY TO ASSIST WITH

BODY RECOVER

AIRCRAFT TOWING IN FRANCE

JOHN DORGAN 2ND ON LEFT, COSSIBOOM 3RD ON LEFT, RON HAGEN FAR RIGHT

BEER FROM BUTT CAN PHALSBOURG FRANCE 1957

LT-RT JOHN DORGAN, HESS, EVANS AND THORNE

| | |
| --- | --- |
| RETIREMENT | SNOW TRAIN RESUPPLY THULE 1960 |

| | |
| --- | --- |
| GLACIER WATERFALL THULE 1960 | DET PLAQUE |

| | |
| --- | --- |
| GARY AFB 1956 | MAJOR STAN STAMPS DaNANG 1972 |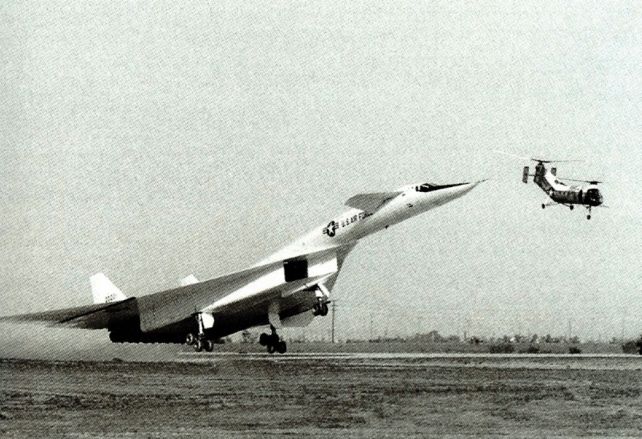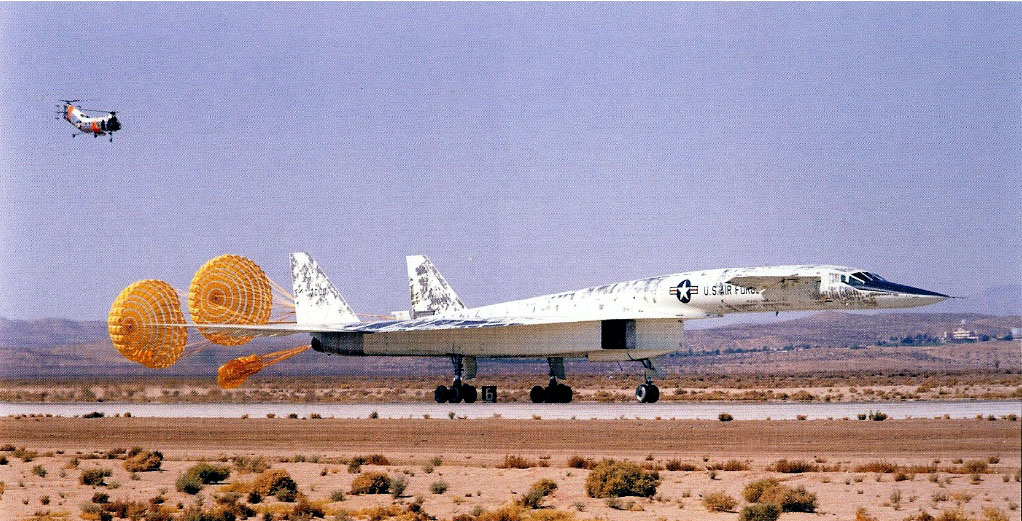 Edwards H-21s at work. We did takeoff and landing coverage for all of the special projects sush as the B-70, X-15, SR-71, YF-12, and all of the lifting bodies while I was there. Normal crew consisted of pilot, co-pilot, Fe, fllght surgeon, and Suit Tech.
TO PAUSE SLIDE SHOW CLICK ON SMALL BOX TO LEFT
A test drop of a "blivet" or daisy cutter from a Skycrane at El Centro. We were the photo bird in an H-21.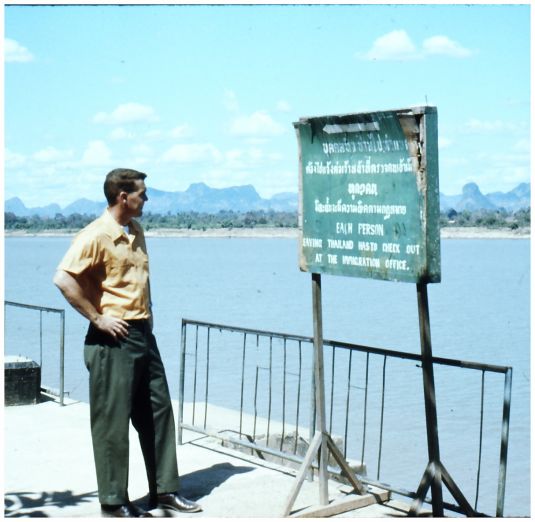 Laos from across the river NKP 1974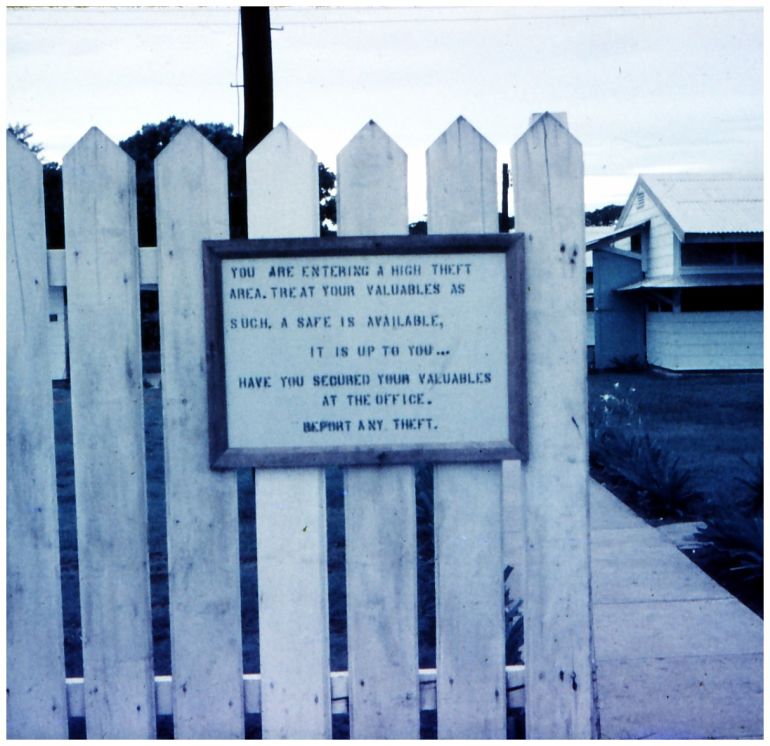 Clark AB Snake School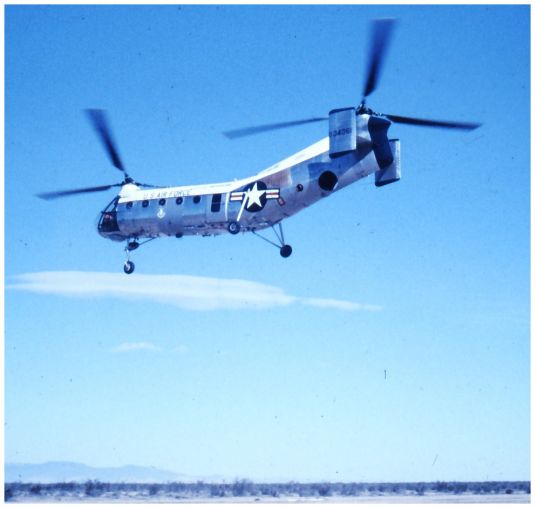 Edwards AFB Base Ops H-21 used for test flight support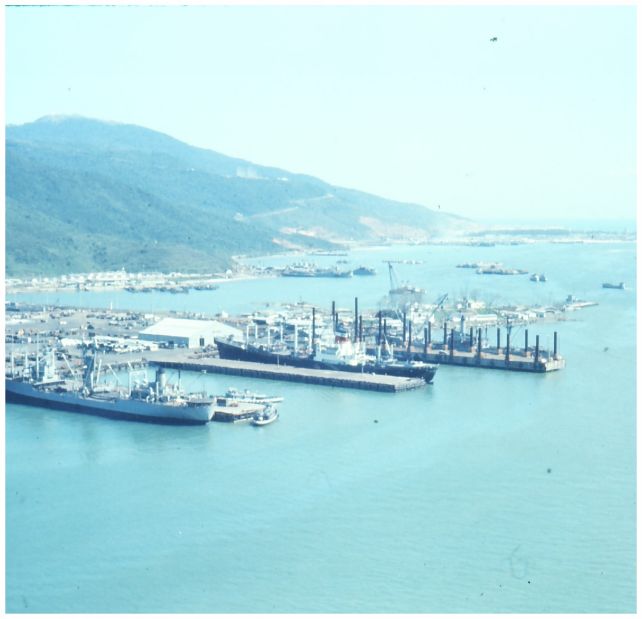 DaNang deep water harbor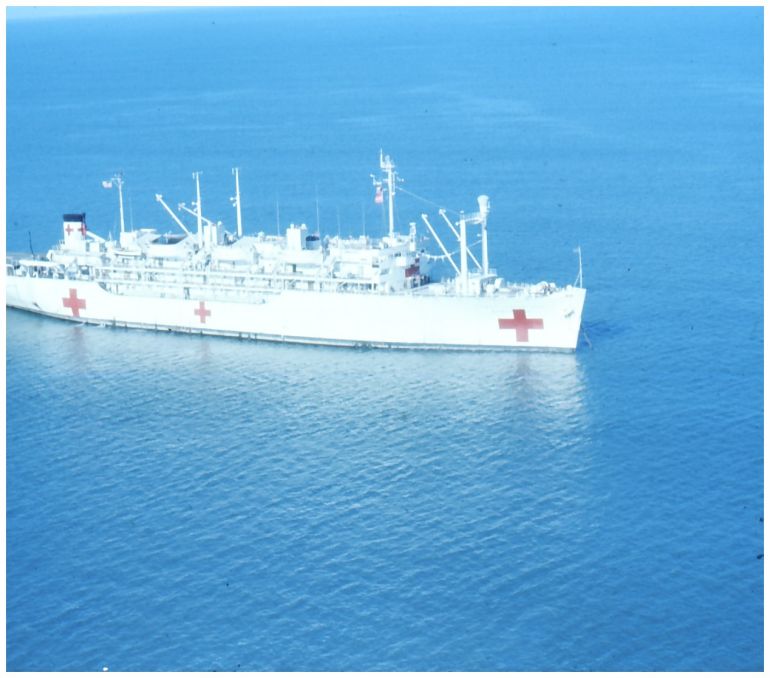 Hospital ship Sanctuary

Danang tank farm, Note rocket hole in top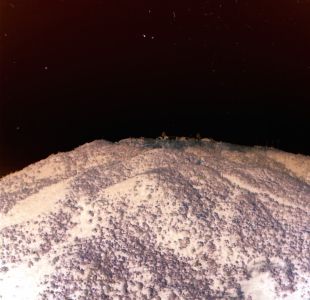 Monkey Mountain GCI site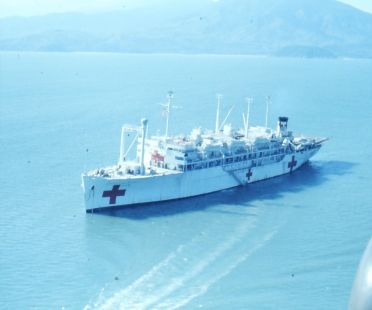 Hospital ship Sanctuary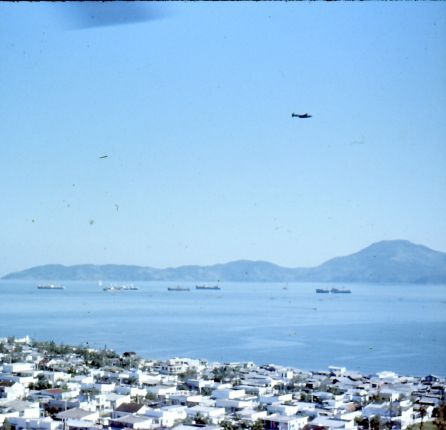 DaNang harbor Monkey Mountain to the right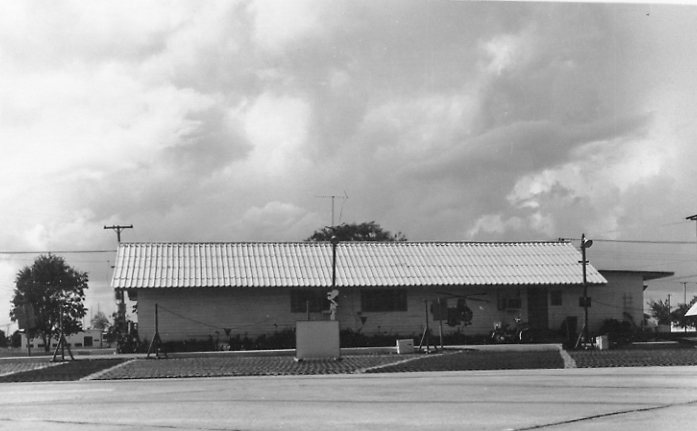 THE SHOP TAKHLI 1969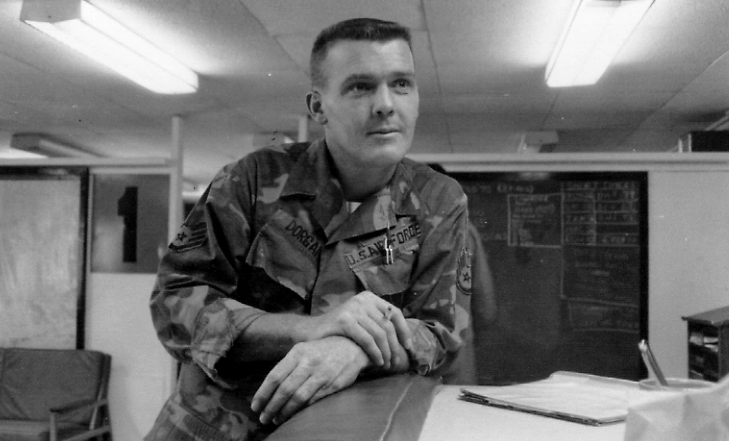 JOHN DORGAN TAKHLI 1969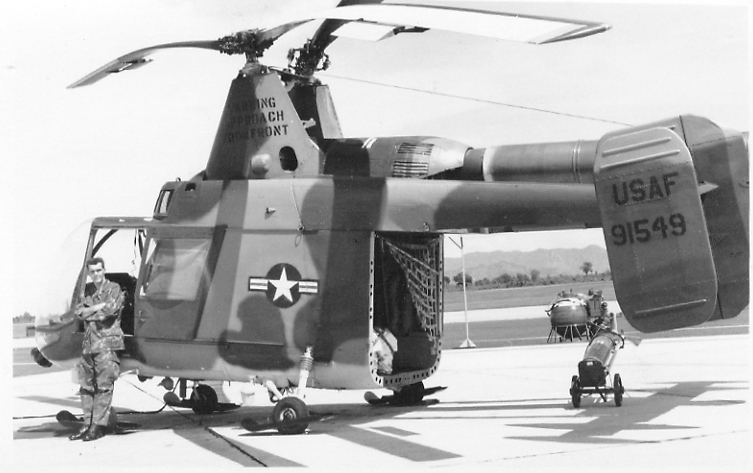 JOHN DORGAN TAKHLI 1969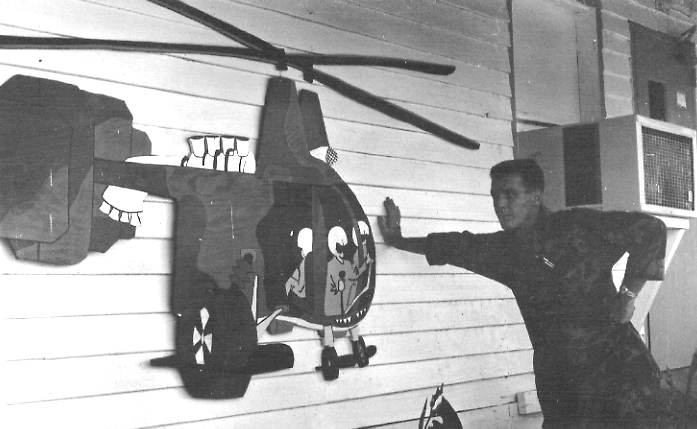 JOHN DORGAN TAKHLI 1969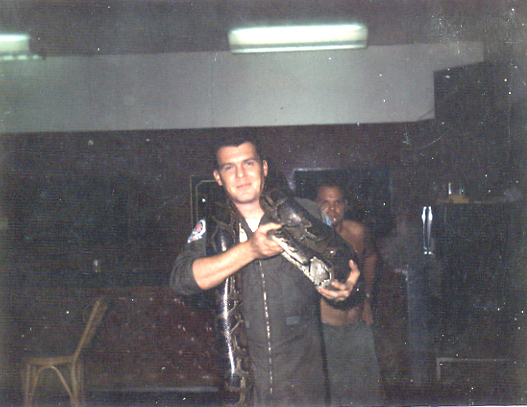 JOHN DORGAN WITH STRETCH AT DANANG

23rd HELRON BARRACKS PHALSBOURG FRANCE

FORMATION TAKE OFF PHALSBOURG FRANCE 1957
LOOK CLOSE AND YOU WILL SEE SIX AIRCRAFT
MOST EVER IN COMMISSION OUT OF TEN/TAIL END OF SUPPLY CHAIN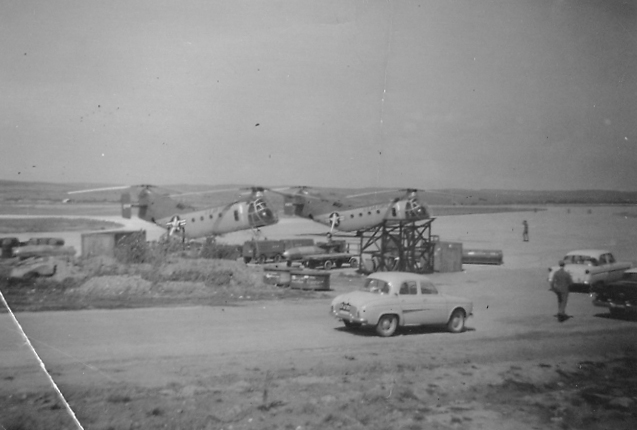 869 & 871 ON THE LINE PHALSBOURG FRANCE 1957
NOTICE THE DIVIDING LINE ON THE TAIL, DARK AREA WAS RED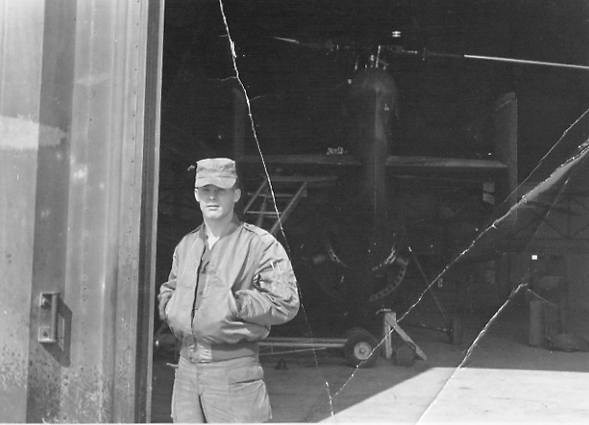 JOHN DORGAN PHALSBOURGH FRANCE 1956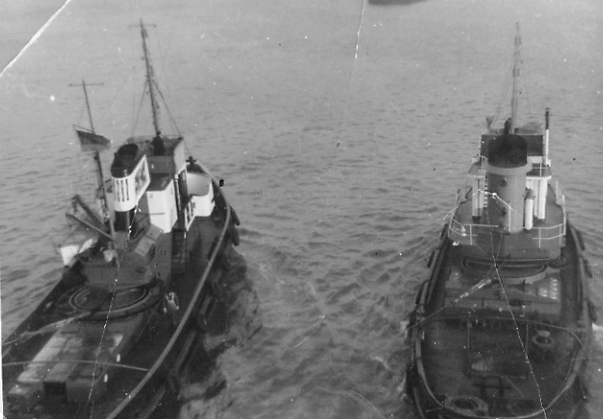 TUGS TOWING TO DOCK BREMERHAVEN GERMANY 1956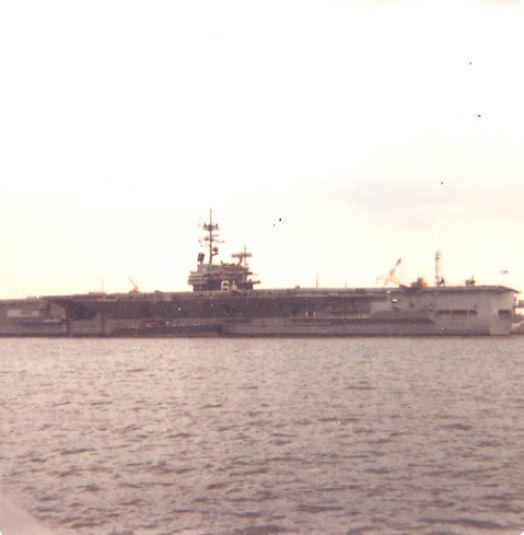 USS TRIPOLI MOVING 23RD HELRON FROM ALABAMA TO GERMANY 1956