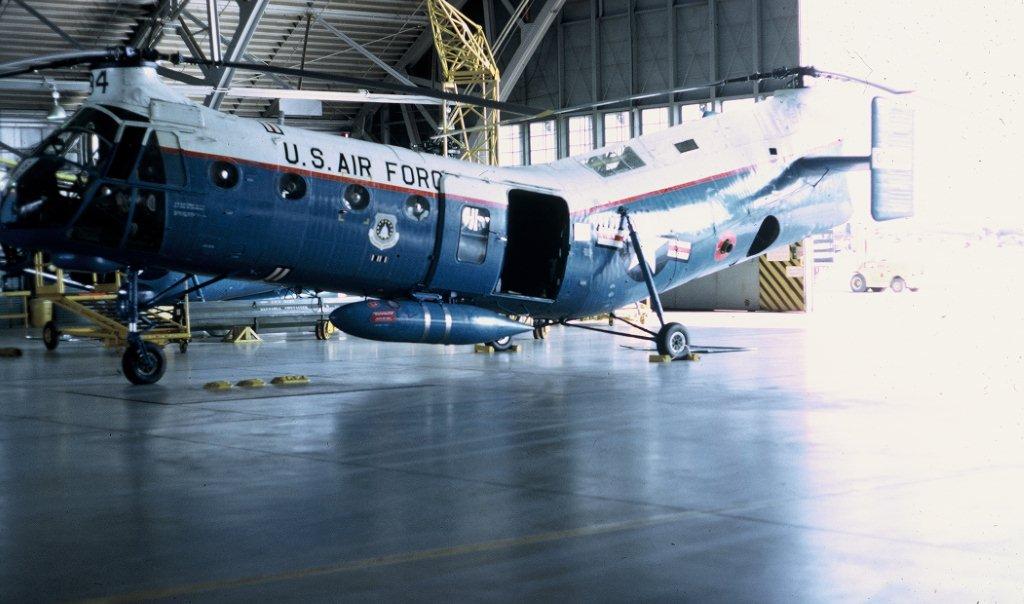 H-21 1st Helicopter Sq.

TO PAUSE SLIDE SHOW CLICK ON SMALL BOX TO LEFT
ART STARTED HIS AIR FORCE TIME AS A FIRE FIGHTER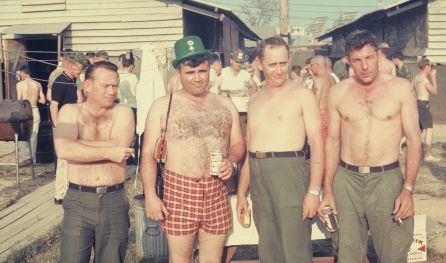 LT - RT UNK, GUS DOWLING, UNK, JOHN HAZZARD (DANANG SUMMER 1967)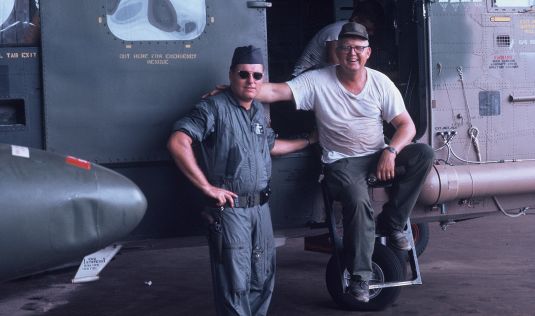 ART BRAND & WALT CALDWELL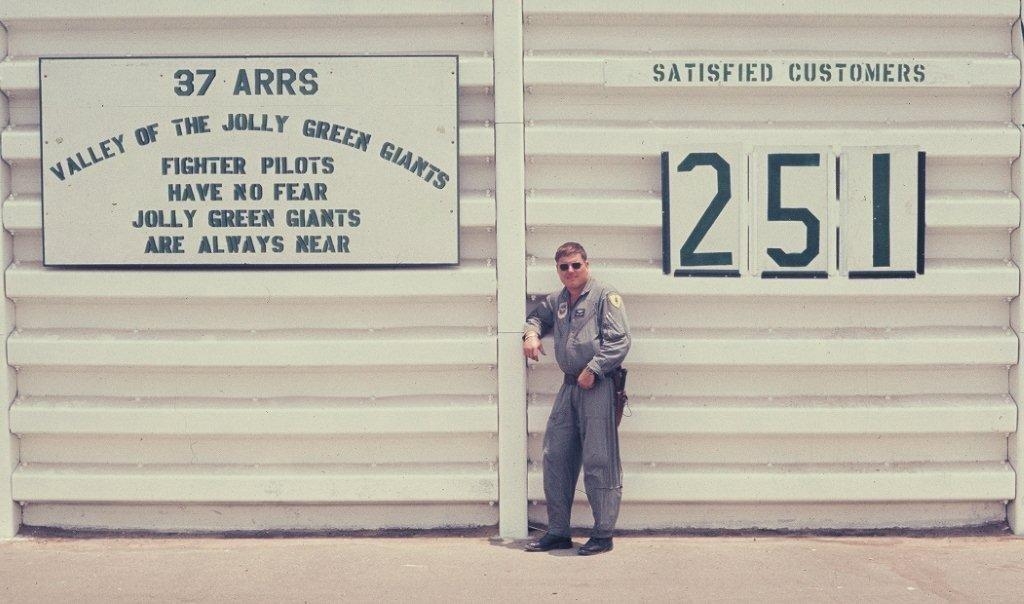 37th ARRS OCT 1968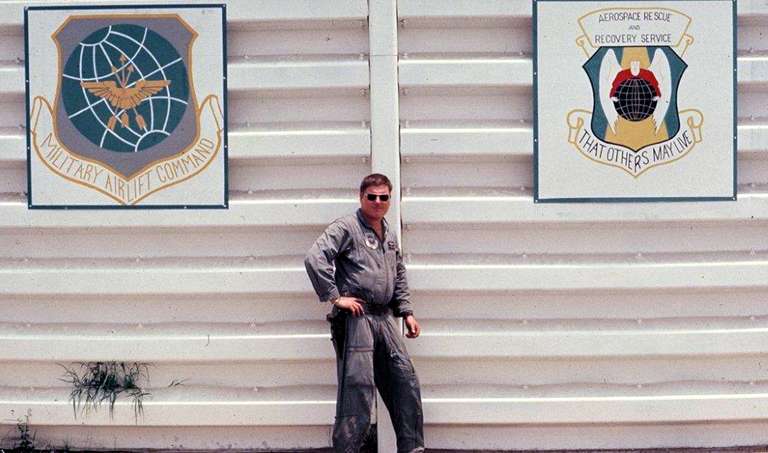 DANANG 67/68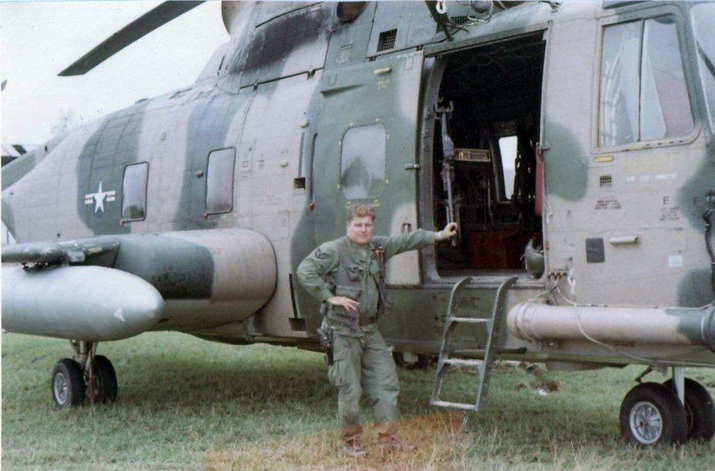 QUANG TRI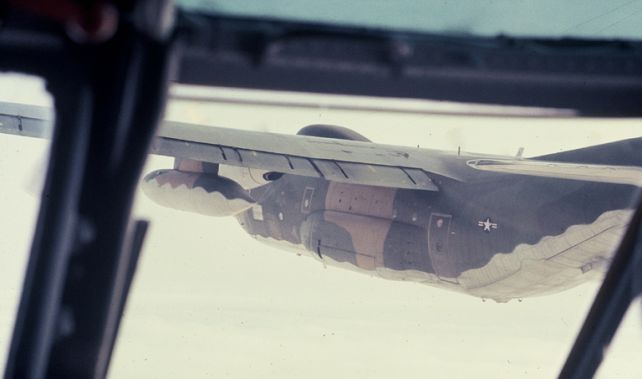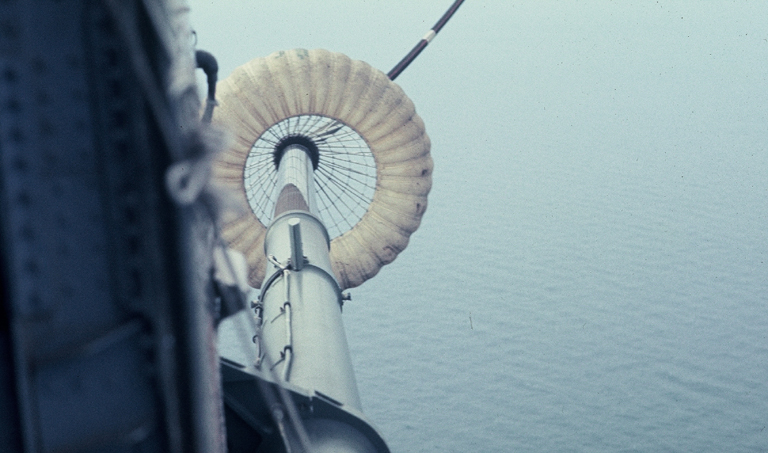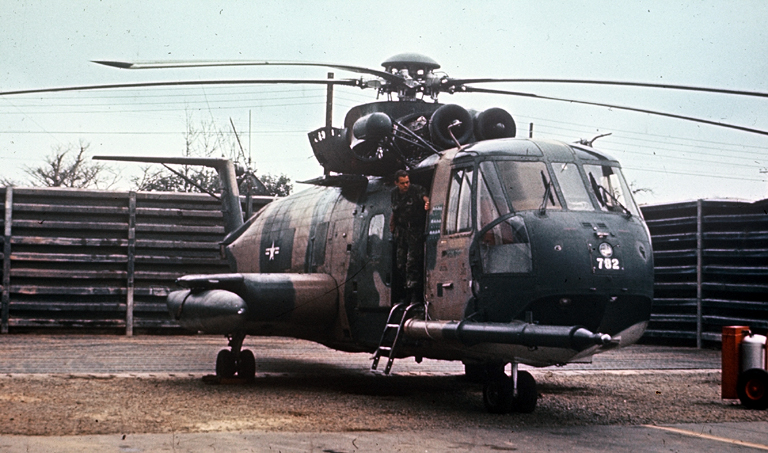 Below photos of Hi-Drinks from the Destroyer USS Koontz in the Gulf of Tonkin 1968. The next to last photo I took from the deck of ship.
These were practice runs all though we have had to use Hi-Drinks when the weather was to bad to use the C-130. One lucky day for us was when the weather was to bad for both the C-130 and Hi-Drinks we had to get fuel at Dong Ha in the middle of a rocket attack. Needless to say I had to change my shorts when we got back. Usually Navy personnel took care of the deck work.
(ART BRAND)