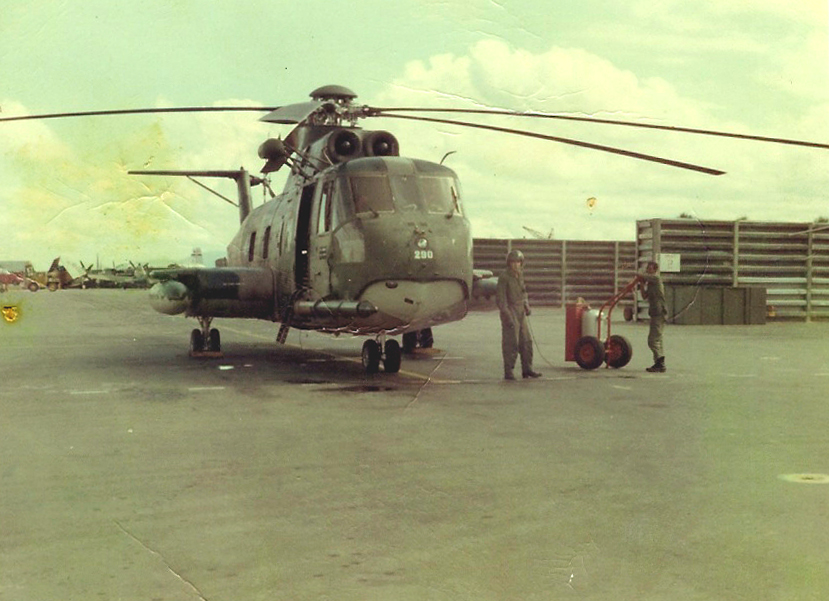 Running up the Alert Bird Da Nang 68

Taking Ice cream to the Eskimos at Thule on Christmas. I don't remember who was Santa Claus

Thats me in the door and I think the Pilot was George Stokes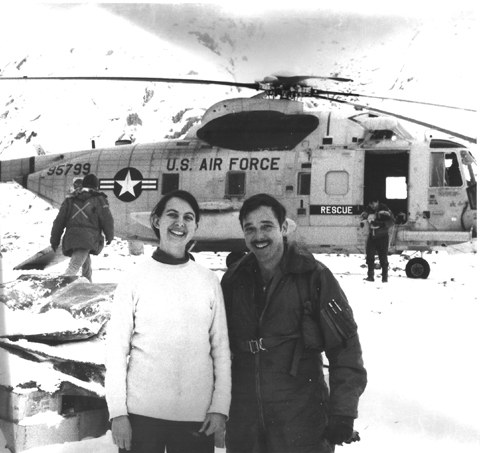 Jack Mercer Pilot standing with female scientist and Jack Watkins in the background supporting a scientific team North of Thule studying the reason the water doesn't freeze over at the location.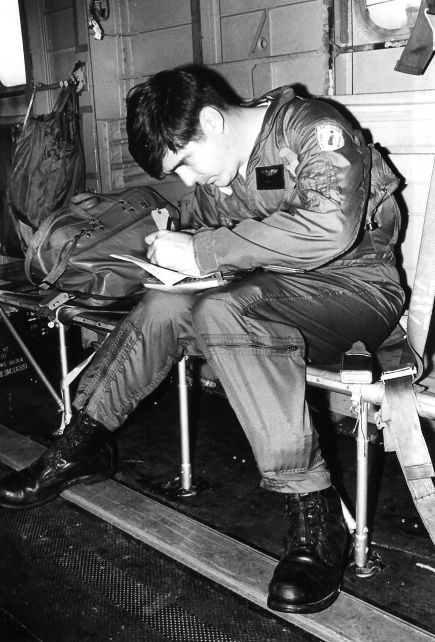 Weight and Balance. Jack Watkins Kadena 33rd Okinawa 1977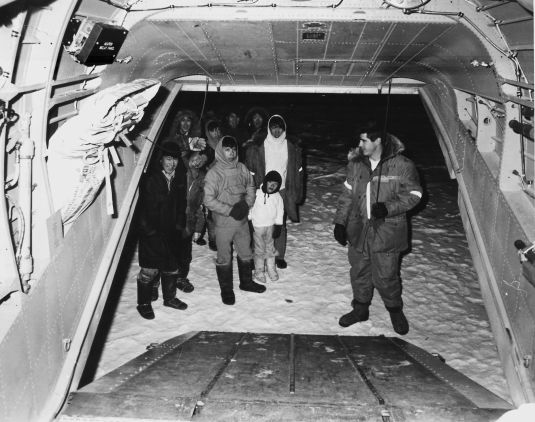 Showing the Eskimos the H-3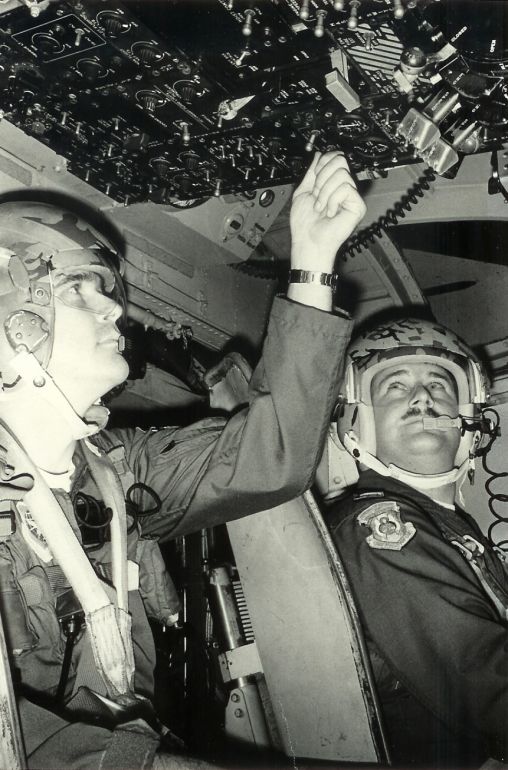 Me and JP Gant cocking the H-53 for alert. Okinawa 78. Yes I don't have my glove on. I was the Stan Eval FE and heard from the troops about that.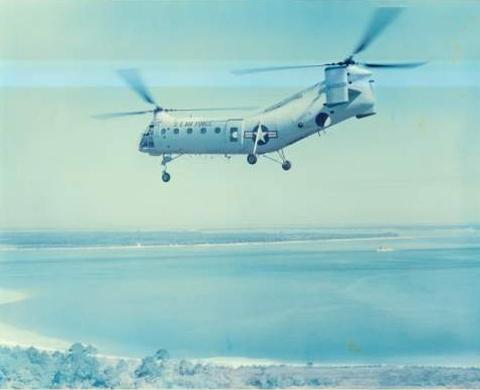 If I remember right, its me and Bill Crawford inside and it was taken after they took our CH-3s for Pony Express. Tyndall 1965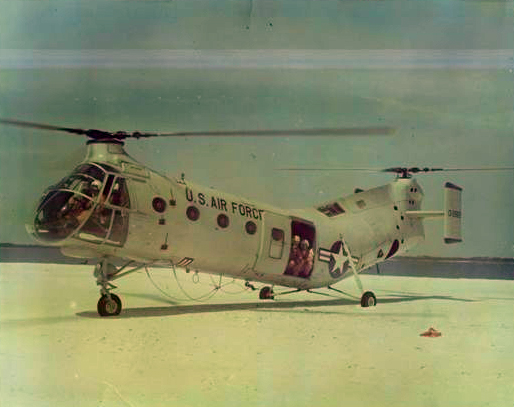 My first flying job. Donald Umlaw and me at Tyndall 1965.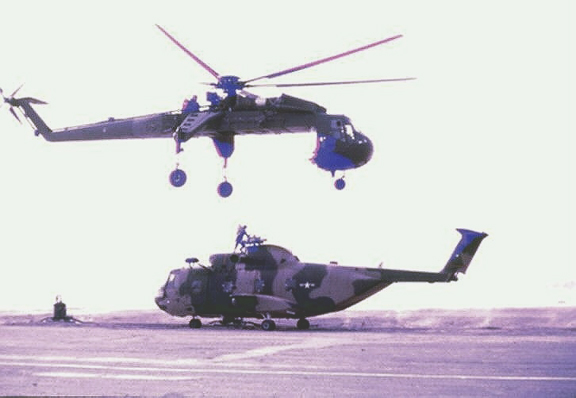 That's me inside the crane looking back. That was some ride back . The Pilot of the crane told me if he gets so much as a flicker on any guage he was going to pickle the Jolly. 1968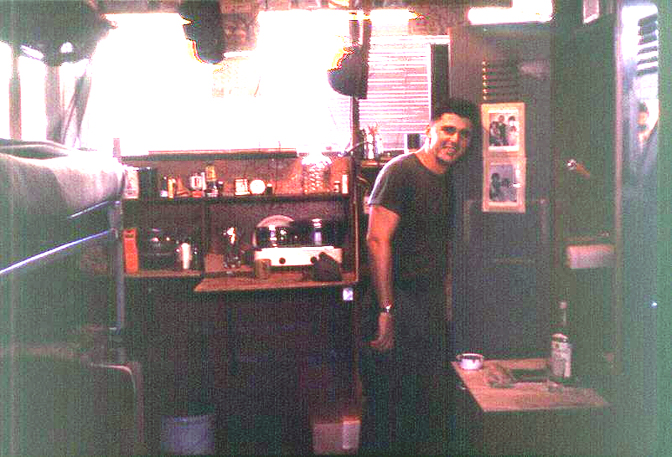 The Hut 1968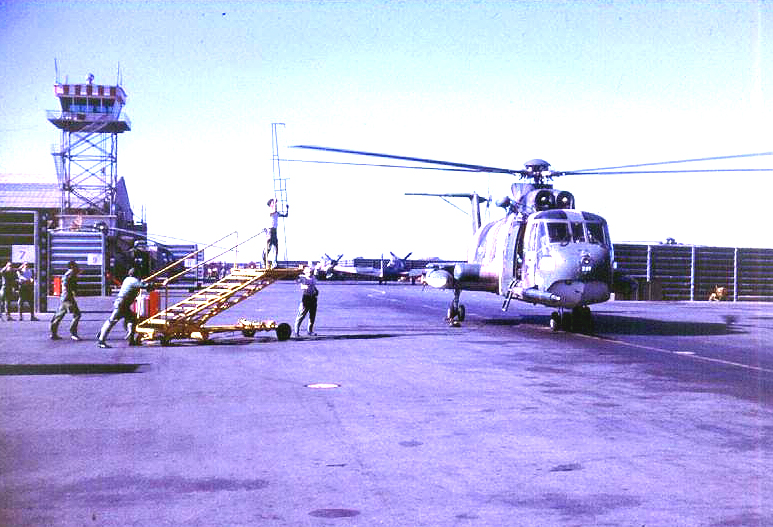 Tracking the Jolly 1968

DaNang 1968