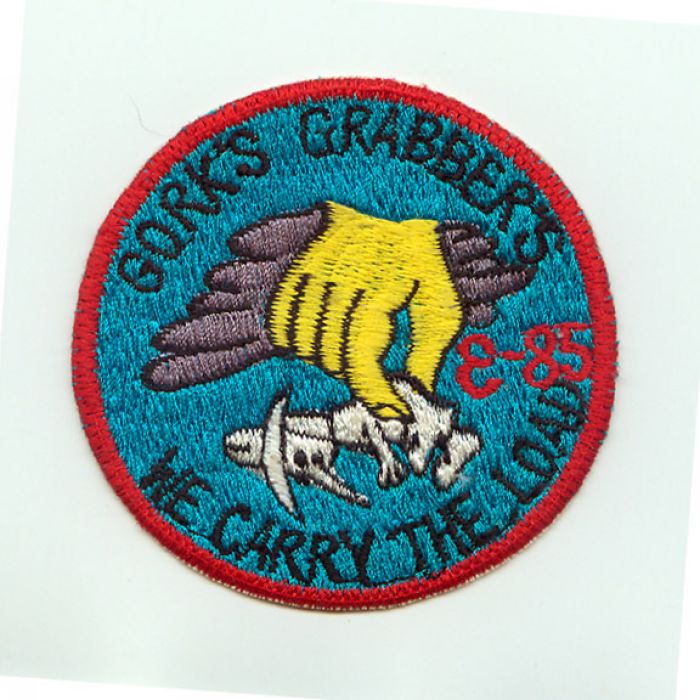 GORKY' GRABBERS "E-85" INDICATES SAC COMBAT CREW QUALFIEDSAC
CH-3 MARS CREW (CREW AC, LT. COL HARLAN GORKOSKY, MAJOR STAN STAMPS CP AND WES COSSIBOOM,
JOHN DORGAN FE's)
Courtesy of John Dorgan
Courtesy of http://ljmilitaria.com
UNIDENTIFIED PATCH
Suspect this may have been a P.J.
patch from the 37th or 40th ARRS.
If you can identify this patch please
let the webmaster know.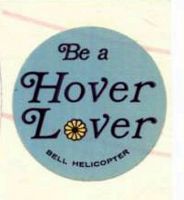 BELL HELICOPTER HOVER LOVER
304th ARRS
Courtesy of Felix McLarney